Обучение «LONG BLUNT BOB – Прочее»
LONG BLUNT BOB
Online class
Ideal LONG BLUNT BOB online class by worldwide known conceptual hairdressing school DEMETRIUS
Duration: 2h
$95
$49
From award-winning fashion top stylist working in DEMETRIUS haircutting technique.

— Celebrity trainer with millions of views on YouTube
— Finalist of the #oneshot hair awards by Behind the chair in BOB OF THE YEAR nomination
— Leading trainer at the DEMETRIUS Hairdressing School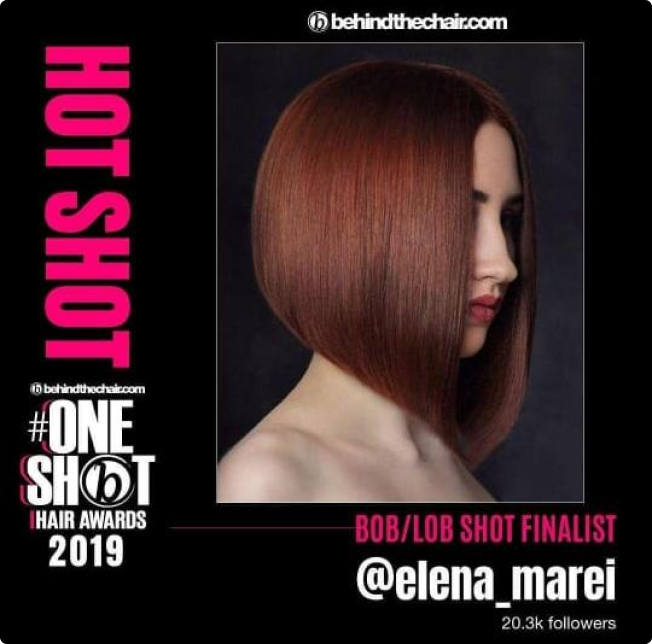 What you'll learn during this online class:

— How to make super graphic blunt bob with maximum texture from start to finish.
— The brand-new DEMETRIUS technique – signature of the best Hairdressing School in Russia and Eastern Europe.
— Theory and schemes of the haircut.
— Detailed demo of the process with explanations.
— How to make stunning volume on the back.
— Tips on creating accurate and graphic shape.
— How to combine graphic form and movable texture + texturizing tips.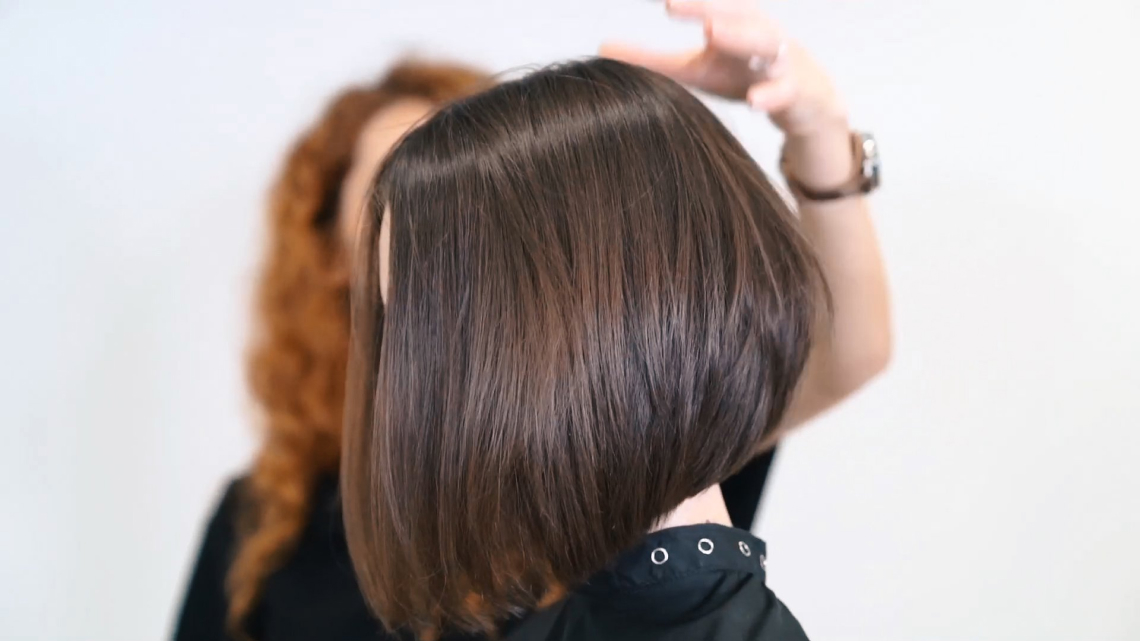 And BONUS from trainer:

— How to choose care cosmetics for different hair types
— Texturizing techniques in practice
— Styling class
— How to prepare a model for photoshoot to get perfect pics for your portfolio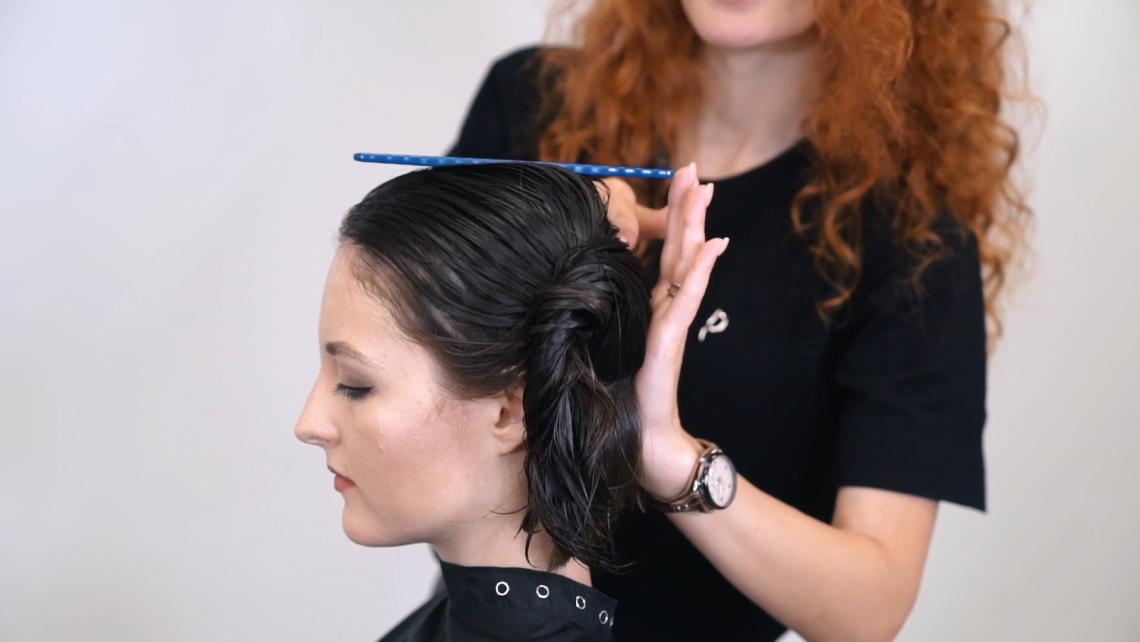 Advantages of DEMETRIUS online classes:

— CERTIFICATE from DEMETRIUS School
— NEXT-GENERATION technique for easy and fast result
— PROFESSIONAL shooting with 3 cameras (not poor-quality life Instagram shooting with a phone)
— UNLIMITED access to online class
DEMETRIUS technique — is a next-generation method of performing super accurate and graphic haircuts with fast and 100% predictable result.
— Universal – can be used to make any haircut and suits all types of hair.
— Super accurate lines + maximum texture (brand new alternative to difficult Vidal Sassoon techique).
— Saves up to 50% of time.
— Total control during the process - no surprises.
— Gives possibility to correct the form of a haircut at any stage of the process.
— Easy in styling even at home.
— Work at high prices.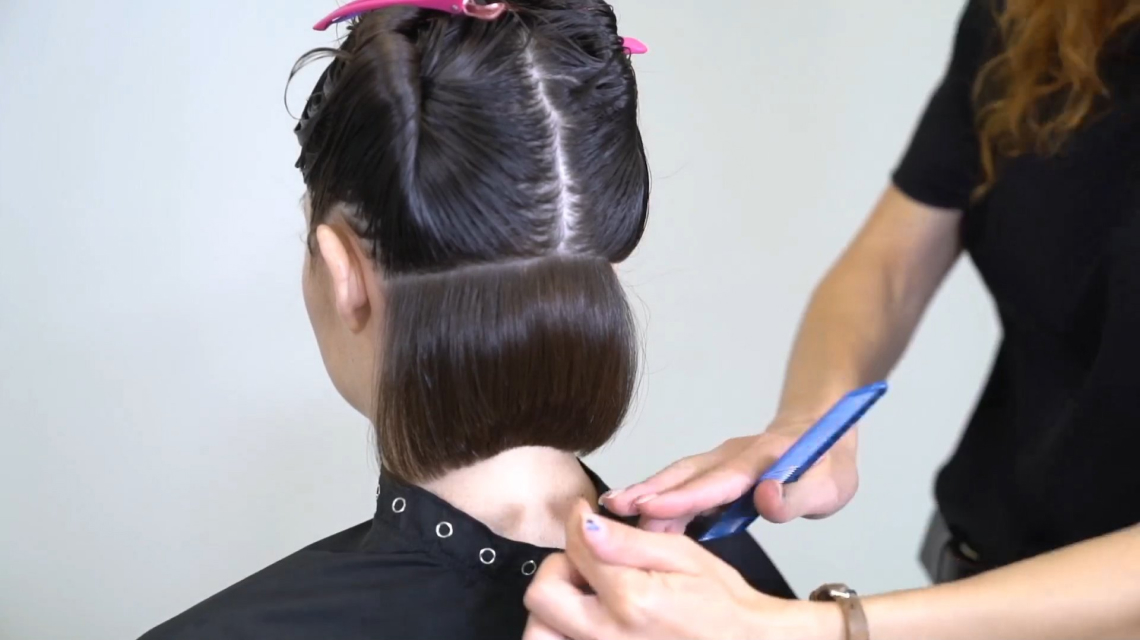 trainer
Duration: 2h
$95
$49
Comments:
Nelly Salguero - 2 years ago

Amazing class , thanks Demetrius for the opportunity to learn , I love the haircut 💇 regards , Nelly

Michelle Varley - 2 years ago

The best love it

Mary Schrenk - 2 years ago

Well, I really love this haircut class but, I expected a higher quality , I mean your free YouTube videos are better than this one that I have been paying in order to watch it. Hoping next one will be better. Thanks.

Diana Laguna - 2 years ago

I love this Class, all the technique is Amazing! So how can i have my certificate?

Graham Snow - 2 years ago

Really enjoyed that video, that Bob was amazing. Cannot wait to try it. Thanks for all your brilliant cuts and videos.

Irina Vi - 1 year ago

Как можно посмотреть на русском языке?
Authorization is required
You must be logged in
Sign-in